Thanks for visiting! Look around and enjoy some of my favorite photos.
I have a special passion for the beauty of sunrises and sunsets. Sunrises that color the beauty of a new day and sunsets that that close the day with a promise of more to come!
I also have a special love for Big Bend. I discovered it late in life and now can't get there often enough. Every corner of Big Bend serves up beautiful landscapes, wildlife, sunrises, and sunsets. The surrounding areas of the national park provide a unique tapestry of life in a very rugged part of Texas.
If you'd like a print or two for your walls, everything is available. Use the contact form below.
I also do commercial photography, individual portraits, family and senior photos, event photography and other special engagements. Again, use the contact form below.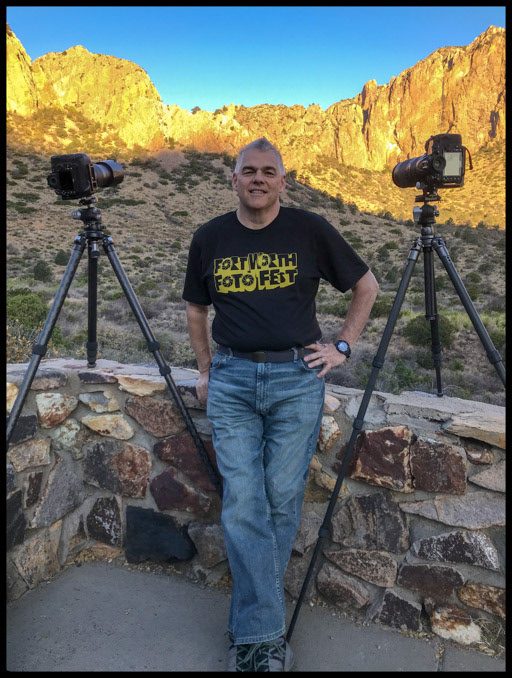 Your contact form has been submitted. You should receive a reply soon. Thank you!